First Ever CI Student Songwriting Competition
CI Students campus-wide are invited to participate in the first-ever CI student Songwriting Competition. The lucky winners will have a chance for their song to be recorded, mixed and mastered by four-time GRAMMY award winner, and legendary Beatles engineer, Geoff Emerick. The song will then be released on vinyl and over 25 internet musical distribution websites.
The Judges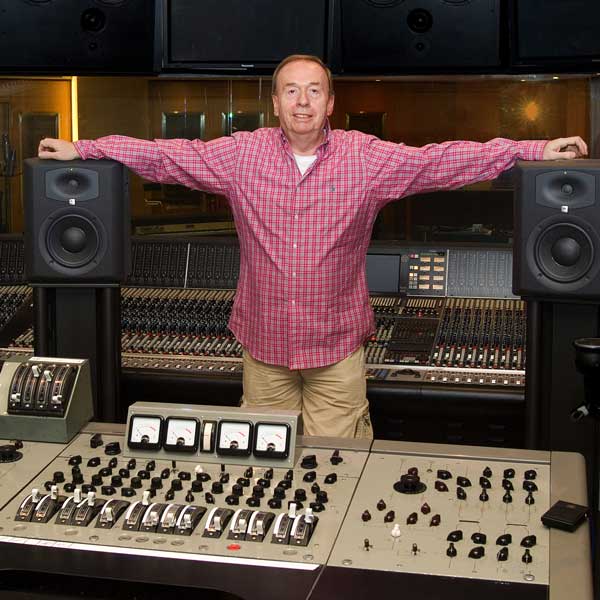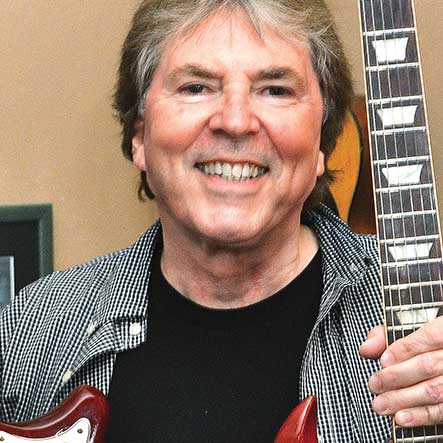 The timeline and guidelines for the competition is as follows:
The songwriters will contact Dr. Paul Murphy at paul.murphy@csuci.edu by October 31, 2017
The students will then be recorded performing their song at Napa Hall Studio by Performing Arts Student Assistant, Jonas Lee. The dates and times Jonas is available are: Sat. Nov 4th from 12 to 4, Wed. Nov 8th from 5 to 8, Fri. Nov 10th from 5 to 8, Sat. Nov 11th. Note: You must have your song recorded by Jonas Lee in the Napa Studio to qualify for this competition
The preliminary judges will be sent an mp3 of this recording
The preliminary judges will select 10-12 songs for the next stage of competition
On Thursday, November 30th from 3-6pm in Malibu Hall 120, the selected songwriters will then perform their songs live for a panel of judges which will include Beatles engineer Geoff Emerick, Television composer of Two and a Half Men, and Mike and Molly, Grant Geissman, CI President Beck and other members of the judging committee
The 14-piece Contemporary Music Ensemble will be available to accompany your song. Note: Any student planning to use the Ensemble must contact Dr. Murphy in advance so the song can be discussed, learned and arranged
Since this ensemble will be the group recording the lucky winner's songs, it is highly recommended that students consider using the ensemble if your song is selected for the Thur. Nov. 30th judged competition
The judges will then select four to five songs and the lucky winners will be contacted by the end of the Fall 2017 semester
Their original songs will then be arranged for the PAMU 310 Contemporary Music Ensemble in the Spring 2018 semester which will include a full horn section and backup harmony vocalists
The songs will then be recorded at a professional studio by the end of the Spring 2018 semester
The selected songs will be mixed and mastered at professional studios during Summer 2018
The songs will then be released on the Second Annual CI Performing Arts Student CD on vinyl and on over 25 online musical distribution sites including iTunes, Spotify, YouTube, Tidal and many others during the beginning of the fall 2017 semester
So, get writing CI students and enter your song! This is an incredible opportunity to record with a music legend in a professional Los Angeles studio and have your song released on the Second Annual CI Performing Arts Student Recording. Good luck!